Band:
Soul Devour
Genre: Old School Death Metal
Country: Singapore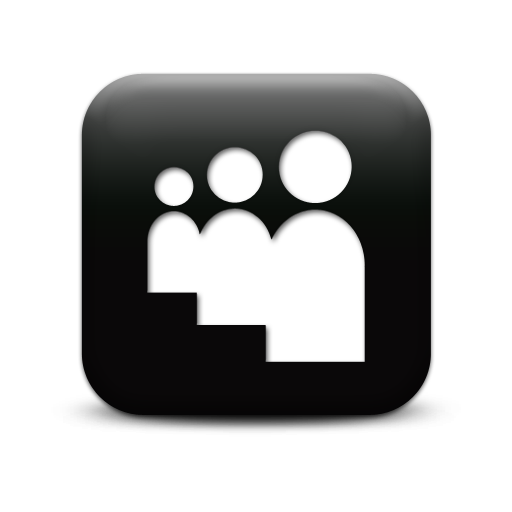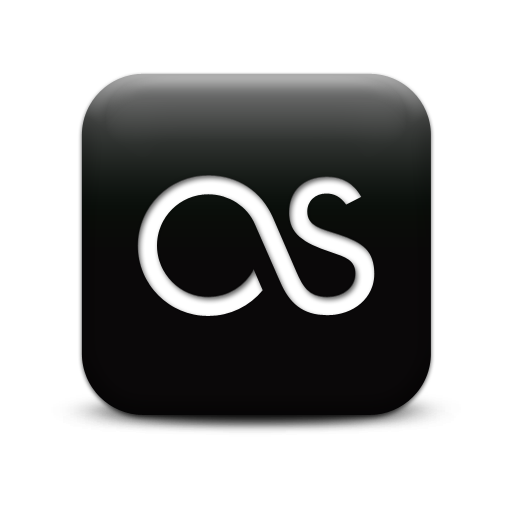 I'll admit, the Singapore death metal scene has never been a focus for me outside of a handful of bands like Rudra and Wormrot. It just seems to be one of those countries that shows a few promising acts but is so far behind the rest of the world, it could barely register a blip the size of a pigeon on the global death metal radar. Soul Devour is a relatively new death metal trio, having formed in 2006 and released one demo in 2008 before this, their full-length debut. They state their main influences lie mainly in American death metal bands, specifically Massacre,
Monstrosity
, and Morbid Angel which sounds very accurate when you listen to them (especially In Dark Purity-era Monstrosity).
Devoured and Daemonoz handle the vocal duties, one performing a low scream (in the vein of Deteriorate) and the other, a slower, deep guttural growl. This combination fits well with the varying tempo of the music which changes from mid to fast paced throughout the album. Even with the apparent revival of old school death metal that's been going on for the last two years or so, there are few new bands that I'd be comfortable putting in the American death metal scene in its hay day and saying that, not only would they survive, but flourish as well. With
Apocalyptic Anti-Human Annihilation
, Soul Devour proves that they deserve to be one of those select few bands and that they could turn a pigeon-sized blip into one the size of a small plane.
Apocalyptic Anti-Human Annihilation [Full-length](2010)